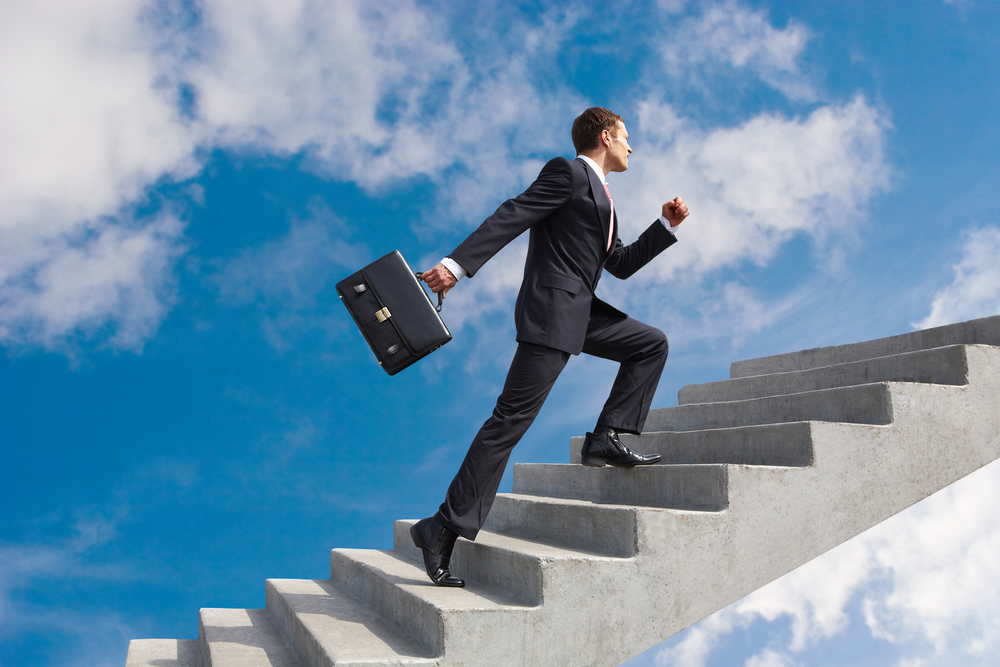 Carroll County Chamber of Commerce issued the following announcement on Feb. 5.
McDaniel College President Roger N. Casey has been elected chair of the Board of Directors for the National Association of Independent Colleges and Universities (NAICU), independent higher education's largest policy and advocacy group.
In this role, he leads four new board officers, four national committee chairs and 16 new board members to help set the association's agenda on federal higher education policy, as well as actively encourages support of association priorities and initiatives and oversees the organization's financial administration.
"These are challenging times for colleges and universities. Presidents are feeling pressures from many different sides. The landscape in Washington, with reauthorization of the Higher Education Act on the agenda in Congress and frequent shifting in the regulatory environment, adds to the tumult," he said. "I am humbled by this election and look forward to working with a strong board and the NAICU team to help our member presidents succeed in this evolving environment and serve the needs of our talented students."
President Casey's appointment is for a one-year term following his role as vice-chair. He previously served a three-year term as a representative of the association's Region II, which includes colleges and universities in Maryland, as well as Delaware, District of Columbia, New Jersey and New York.
The ninth president of McDaniel and one of the longest-serving independent college presidents in the State of Maryland, President Casey is also currently on the Board of Directors for the American Council on Education (ACE), the major coordinating body for the nation's colleges and universities. He also serves as chair of the Centennial Athletic Conference Presidents Council and the NCAA Division III Chancellors/Presidents Advisory Group.
Formerly, he served on the Council of Independent Colleges (CIC) steering committee to assess the future of independent colleges and chaired the Maryland Independent College and University Association (MICUA), the voice of independent higher education in Maryland.
In 2019, he was named an Influential Marylander by The Daily Record.
A Phi Beta Kappan and first-generation college graduate, he holds a master's degree and a Ph.D. in English from Florida State University and a bachelor's degree from Furman University.
For more information about McDaniel College, visit www.mcdaniel.edu.
Original source can be found here.
Source: Carroll County Chamber of Commerce