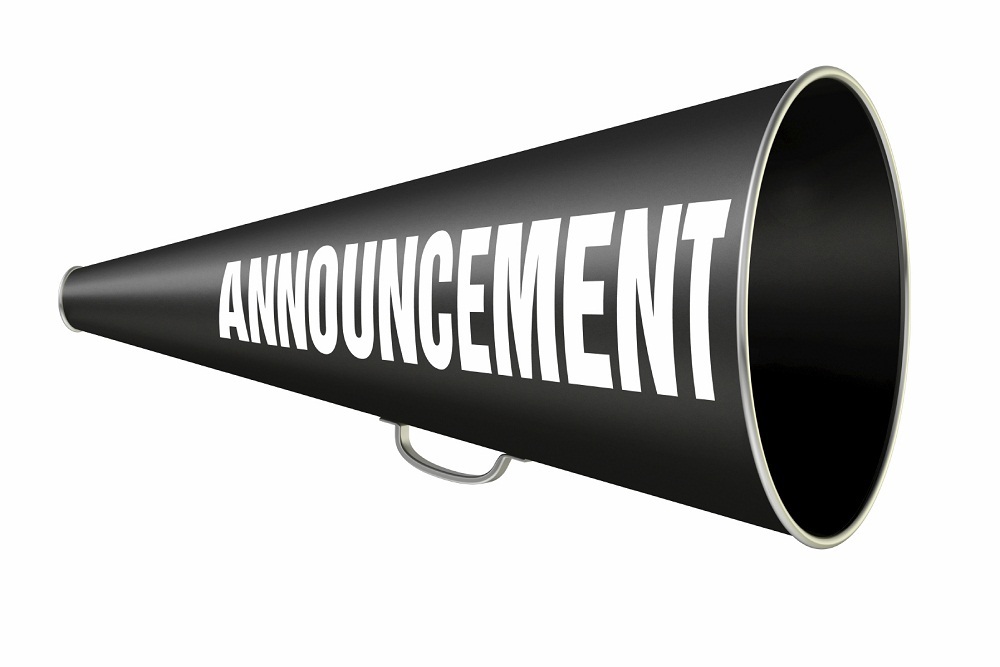 Ocean Pines Chamber of Commerce issued the following announcement on Jan. 13.
The Ocean Pines Players, coming off a successful and active 2019 season, held its annual meeting January 11 and elected new officers and an expanded Board of 11 Directors.
Elected President of the community theater group was Jerry Gietka of Ocean Pines. Kathy Wiley of the River Run Community was elected Vice President, and Ocean Pines residents Mary Ellen Chilcoat and Steve Haberger were elected Treasurer and Secretary, respectively.
The new board consists of Gietka, Wiley, Chilcoat, and Haberger, joined by Carol Aikman of Ocean Pines; Patricia Diniar, of Berlin; Karen McClure, Ocean Pines; Patty Jo Moore, Ocean Pines; Judy Nelson, Ocean Pines; Ed Pinto, Ocean City; and Dorothy Shelton, Ocean Pines. McClure is the immediate past president. She served in that post for almost seven years.
The Players are in the process of developing its 2020 season. In 2019, they performed two stage productions and a children's Christmas production. The group also teamed with the Ocean City Lifesaving Station Museum to perform an original production on the Boardwalk on Monday mornings in July and August about four women hotel owners with grit and business sense who helped turn a sleepy Ocean City into the thriving tourism center it is today.
The other productions were a Tribute to Elton John on the 50th anniversary of his first Album, Empty Sky, and the zany comedy, Assisted Living, the Musical, by Rick Compton and Betsy Bennett, both of which were performed on the stage in the community room of St. Peter's Lutheran Church in Ocean City. Finally, teaming with Berlin's Red Doors Community Center and local children actors, the troupe performed Ken Ludwig's 'Twas the Night Before Christmas, that was based on the original classic poem.
Original source can be found here.
Source: Ocean Pines Chamber of Commerce