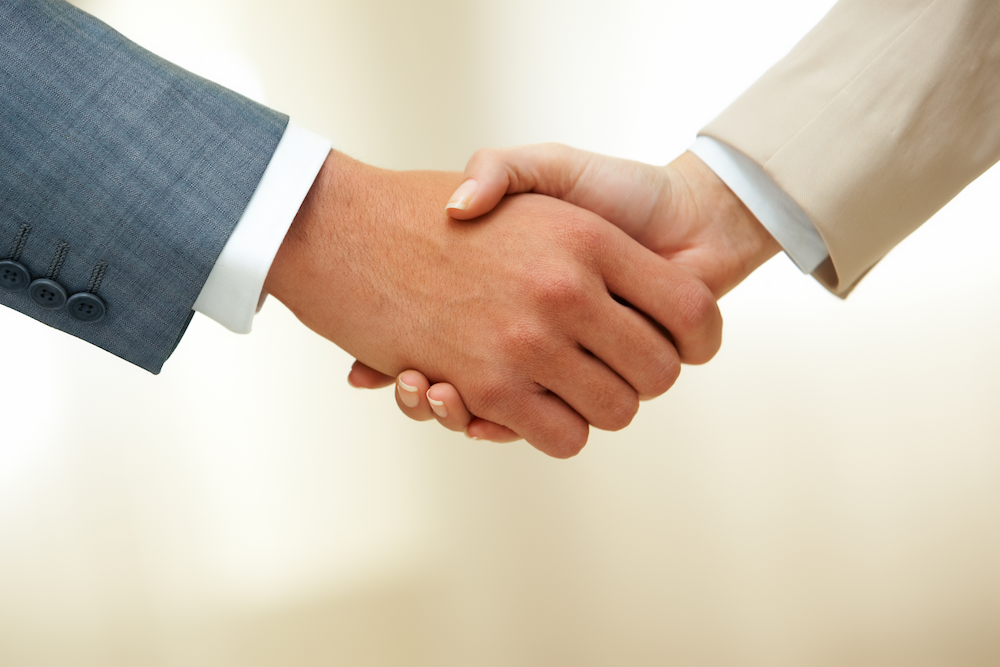 Carroll County Chamber of Commerce issued the following announcement on Jan. 9.
Michael Duffy, Supervisor of Athletics for Carroll County Public Schools, has been elected to serve as the President of the Maryland Public Secondary Schools Athletic Association (MPSSAA) for the 2020-21 and 2021-22 school years.
According to Duffy, "The 2020-2021 school year will mark the 75th anniversary of the MPSSAA, and it is an honor to serve as the president who will help usher the association through this milestone celebration. I am excited to serve the students, coaches, administrators, and fans to promote the educational athletic program that is the primary focus of the MPSSAA."
The MPSSAA operates in conjunction with the Maryland State Department of Education and the 24 local school systems to provide interscholastic participation opportunities to more than 111,000 student-athletes at 198 public high schools. The organization promotes, facilitates, and oversees all interscholastic athletic activities provided for public high school students.
The MPSSAA is beginning its next strategic plan to develop the blueprint that will guide the organization in the coming years. "Interscholastic athletics provides our students with great opportunities for personal growth," Duffy said. "I hope to continue the progress we have made and advocate for programs that benefit our students and Maryland high school sports."
Duffy was appointed Supervisor of Athletics in Carroll County in 2019. He previously served as Athletic Director at Mt. Hebron and Howard High Schools in Howard County. He also has served as the Chair of the MPSSAA Student-Athlete Leadership Committee.
Original source can be found here.