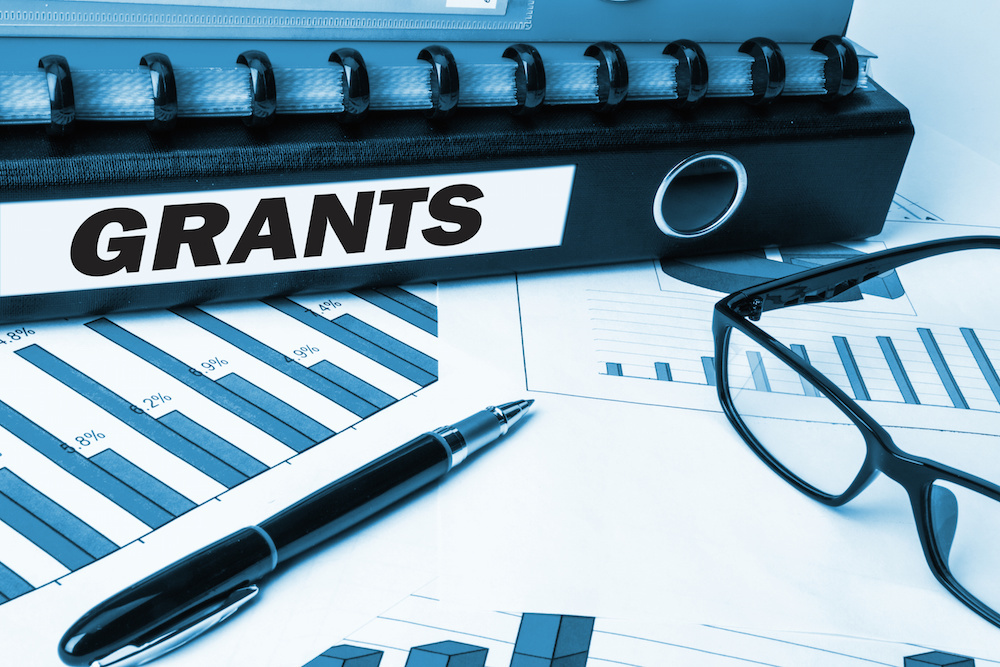 Ocean Pines Chamber of Commerce issued the following announcement on Oct. 24.
Atlantic General Hospital has been presented with a $100,000 grant by CareFirst BlueCross BlueShield (CareFirst) to augment the services currently offered at the Atlantic General Diabetes and Endocrinology Center, which provides diabetes education and management services under the guidance of board-certified endocrinologist Faustino Macuha, MD.
The grant funding will allow the program to hire a nurse navigator, who will be an integral part of the diabetes care team, as well as a pharmacist to provide medication therapy management.
A patient seeking care for a complex disease like diabetes may see several specialists and receive a number of different medical and hospital services; often, there is limited coordination among them.
Having a navigator coordinate services can result in a faster recovery from an illness or hospitalization and happier, healthier patients with an improved quality of life.
The pharmacist at the center will consult with patients, making sure they understand all their medications, are taking them properly and grasp how they may work together or interact.
The area served by Atlantic General Hospital and the healthcare organization's diabetes and endocrinology center is deemed medically underserved. It is also poorer than Maryland as a whole, with more than 11 percent of the population of Worcester County living below the federal poverty level.
The CareFirst grant will allow the center to offer prevention services for diabetes-related complications to individuals who might not otherwise receive them. Diabetes increases risk for visual impairment due to retinopathy, worsening cataracts and glaucoma. A scanner will be purchased with a portion of the funds to perform free retina screenings at the center.
"So many of the debilitating complications of diabetes can be lessened or even avoided through in-depth education about the disease, about medications and about the self-management tools you can use to stay healthy," said Darlene Jameson, a certified diabetes educator and coordinator of diabetes education services at the center.
"We will be expanding services and implementing best practices to achieve a model of care that will effectively provide the diabetic patient with the right care, at the right time, in the right place," said Macuha. "These best practices are based upon research and evaluation by more than 200 partners in the National Diabetes Education Program to improve the outcomes for those with diabetes."
The funding will be provided over an 18-month period.
Original source can be found here.