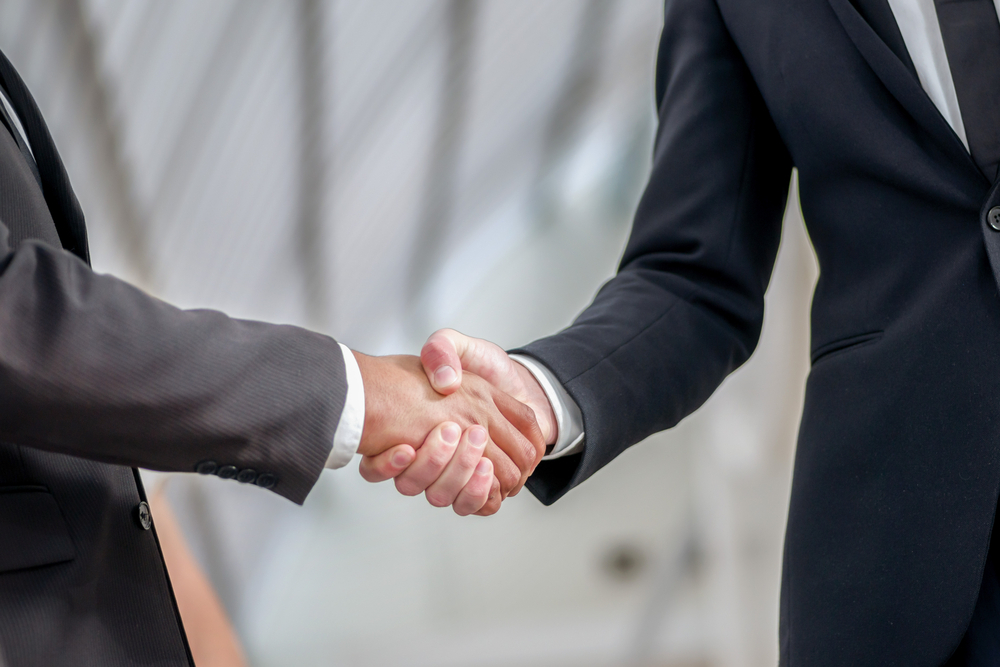 St. Mary's County Chamber of Commerce issued the following announcement on Oct. 3.
APOD Group, LLC is excited to announce the newest member of our executive team, Nikki Fasula-Cohen. Ms. Fasula-Cohen will act as the Executive Assistant to CEO, Noah Graeme, CPS, PPS, DDM.
"As APOD Group continues to grow and expand, it has become a necessity for us to bring on additional team members to help with the daily operations of the business," explains Graeme. "I am confident that Nikki will be a great fit for our team, and an asset to the company during this time of growth."
Ms. Fasula-Cohen brings with her six years of experience in business management and executive assistance. "I have spent the last several years of my career leading the support staff at a law firm and then an accounting firm, respectively" says Fasula-Cohen. "I am excited to work directly with the CEO at APOD Group. This is a fantastic opportunity and with my background knowledge and skill set, I looking forward to becoming an essential part of the team."
Ms. Fasula-Cohen earned her Associate's Degree from the College of Southern Maryland in 2011 and is currently pursuing her Bachelor's Degree in Business Administration from University of Maryland University College. In her free time, she enjoys spending time with her friends and family, being outdoors and listening to live music.
APOD Group, LLC is an industry leader in Executive Protection, Physical Security and Private Investigations. Locally serving the Maryland, Virginia and Washington DC regions, with a nationwide reach, APOD Group provides covert security services and risk mitigation.
Original source can be found here.