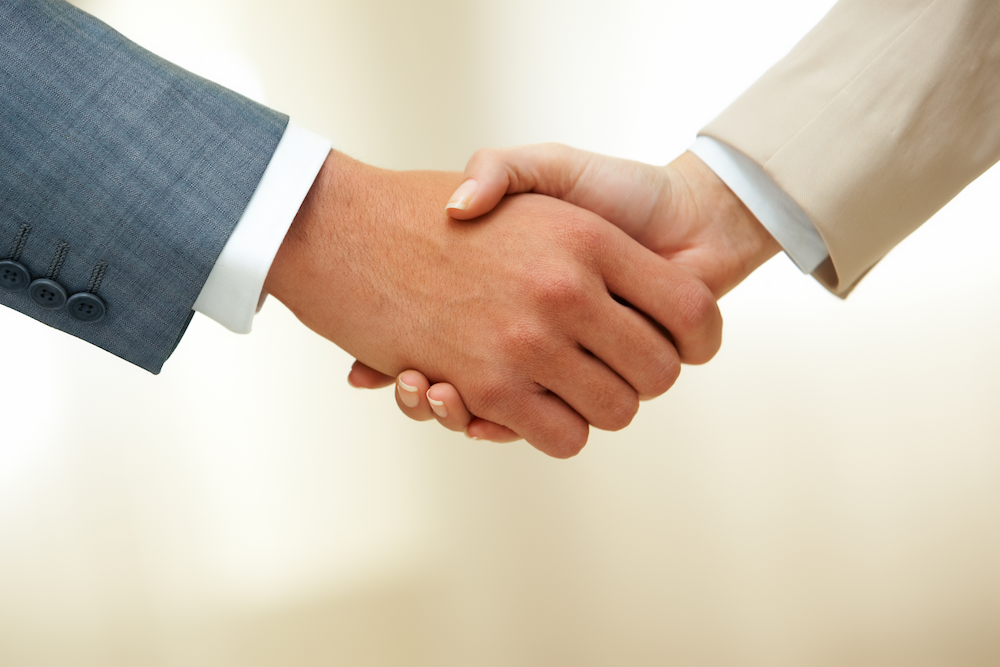 Carroll County Chamber of Commerce issued the following announcement on Oct. 2.
Diane Giannaccini, Instructional Consultant for Reading Interventions for Carroll County Public Schools, recently completed a yearlong internship to become the district's new Wilson® Credentialed Trainer. In this capacity, she will further the school system's ability to prepare, certify, coach, and mentor faculty in the Wilson Reading System® (WRS), while simultaneously building the system's capacity to sustain evidence-based professional learning and program implementation.
WRS is an intensive, multisensory structured language (MSL) program used in schools across the county to teach students with dyslexia and other language-based learning disabilities how to fluently and independently read and spell. The program is based on the Orton-Gillingham method of instruction and is accredited by the International Dyslexia Association.
"With this credential, our district can empower more teachers to become certified to support the increasing needs of struggling readers in our county," Giannaccini said. "This step is part of an ongoing plan to increase teacher capacity to continue to address dyslexia in our district."
As the primary component of her internship, Giannaccini worked with Wilson Literacy Specialist Bonnie O'Shields over the past school year to train and certify nine district teachers in Level I of the Wilson Reading System. Teachers who complete the yearlong training and 65-hour supervised practicum with a struggling reader learn how to effectively teach key pillars of reading instruction?phonemic awareness, phonics, vocabulary, fluency, and comprehension?using an explicit, direct, systematic, highly structured, and multisensory method. They also gain an in-depth understanding of dyslexia and its effect on the acquisition of reading skills, as well as how to teach diagnostically and appropriately pace students through the WRS program.
"The practicum was incredibly powerful in increasing teachers' instructional knowledge," Giannaccini said. "Their students made remarkable progress, which was demonstrated both in the data and in their self-confidence. These students have all expressed that they are readers now and that tasks are easier because they can read! They felt good about their accomplishments, which was evident in their smiles and A+ assignments."
Since 2005, more than 400 CCPS teachers have been trained in Wilson programs. In addition to WRS, an intensive structured literacy program, CCPS implements two additional programs?Just Words®, which is a highly explicit, multisensory decoding and spelling program for students with mild-to-moderate gaps in reading and spelling skills, and Fundations®, a foundational reading, spelling, and handwriting program for students in primary grades.
An educator for 24 years, including the past 20 at CCPS, Giannaccini said the support of CCPS Special Education Director Nicholas Shockney and a literacy grant from the Maryland State Department of Education were instrumental in providing her with the opportunity to participate in the internship. She is one of 14 educators in the country to become a Wilson®Credentialed Trainer this year. The grant will fund additional professional learning during this school year. Giannaccini will conduct a WRS Introductory Course for the district and lead five more teachers through WRS Level I certification, which earns the Wilson® Dyslexia Practitioner (W.D.P.) professional credential. The grant will also provide additional funding for further teacher development in Fundations.
Research-based structured literacy instruction has become a focal point of a national discussion about the science of reading. In recent years, parents advocating for effective instruction have motivated more states, including Maryland, to adopt dyslexia legislation.
In May, Maryland enacted the "Ready to Read Act," which went into effect on July 1. Beginning in the 2020-2021 school year, the new law will require districts to screen children in kindergarten through grade three for reading difficulties and provide appropriate instruction to those who need it. CCPS, which began universal screening and multi-tiered levels of reading instruction more than a decade ago, is already ahead of the curve, Giannaccini said.
Giannaccini, who struggled to learn how to read as a child, was inspired to become an educator by the teacher who helped her overcome her reading challenges in third grade. "Becoming a reader changed my life," she said. "Having the tools to train teachers will continue to change many more lives in the future."
Original source can be found here.