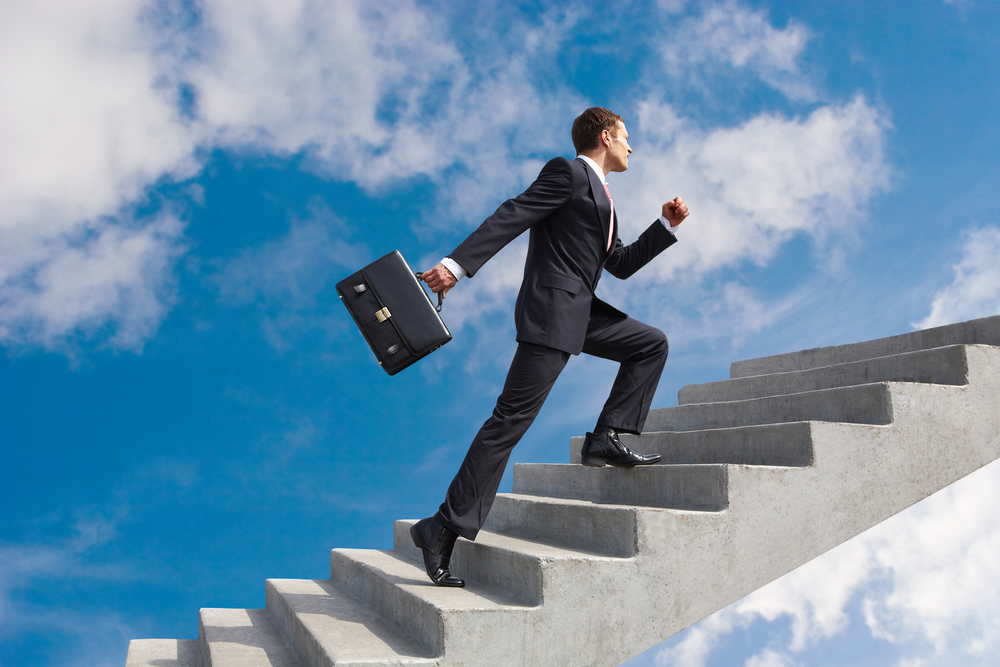 The Bizzell Group issued the following announcement on Sept. 4.
Mary Beth Bresch White, health advocacy and policy expert, will join The Bizzell Group (Bizzell) as Chief of Staff and Director of Strategy, Planning, and Management.
As Chief of Staff and Director of Strategy, Planning, and Management, Bresch White will serve as an extension of the Chief Executive Officer and President of Bizzell. She will provide critical support to the CEO across a range of work – including internal management and alignment of leadership to corporate goals and priorities, strategy development, oversight of strategy performance and allocation of human resources, implementation of cross-cutting change management and corporate-wide business processes; oversight of special corporate initiatives, and external federal, state and local relations.
Bresch White brings more than 20 years of accomplished, innovative, and growth-focused leadership by guiding cross-functional teams to advance health policy and advocacy objectives in the public and private sectors. Her career was launched as a Medicare and Medicaid payment expert. This led her to implementing advocacy and health policy goals for esteemed organizations such as the Association of American Medical Colleges, the American Nurses Association (ANA), The Joint Commission and Hillrom Corporation. While at ANA, Bresch White led their health policy initiatives in the behavioral health and substance use space including the impact of misuse disorders on patients and healthcare providers. She is a long time member of Health on Wednesday, a network for women in healthcare leadership positions to engage in discussions relevant to private and public sectors as well as issues before Congress and the administration.
Bresch White is a graduate of Boston College, where she received her Bachelor of Arts Degree in Political Science and Government. Beyond healthcare, Bresch White is an environmental steward with more than a decade of park service. She has a passion for children and their communities and has built libraries, science labs and sailing communities as well as teaching reading and science to elementary school aged children. Bresch White is married with three adult daughters and enjoys every opportunity to be on the water, on a bicycle route and reading.
Original source can be found here.