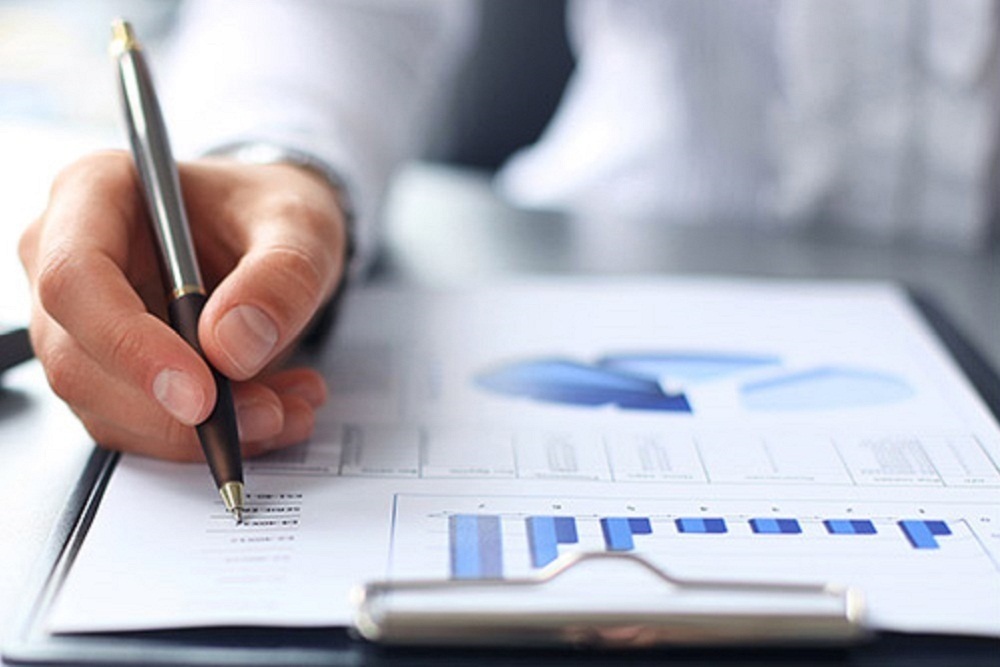 Kohl's Corporation HQ issued the following announcement on Sept. 4.
Newly announced goals accelerate our commitment to seeking solutions that focus on long-term sustainability.
Today, we've announced a set of sustainability goals focused on climate action, waste and recycling, and sustainable sourcing that support the sustainable future we see for our customers and associates.
"At Kohl's we are committed to being a responsible corporate citizen, making our communities stronger by supporting initiatives and organizations that focus on health and wellness, sustainability, and environmental efforts that benefit all families," said Michelle Gass, Kohl's chief executive officer. "We are proud to share our sustainability goals that support Kohl's efforts to enhance our standing as a retailer of purpose."
The company's sustainability strategy is guided by leveraging business practices and decisions that enhance the objectives of the United Nations Sustainable Development Goals (SDG). We're taking steps to achieve quantitative targets by 2025 in the following areas of opportunity identified for Kohl's to make a significant impact:
Climate Change
Our climate action goals are focused on the reduction of greenhouse emissions and increase of renewable energy use.
Waste and Recycling
Our waste and recycling goals are focused on the management of all wastes, reducing waste generation and promoting relevant recycling information to customers.
Sustainable Sourcing
Our sustainable sourcing goals are focused on the efficient use of natural resources and environmentally sound management of chemicals within Kohl's owned branded products.
Original source can be found here.
Source: Kohl's Corporation HQ