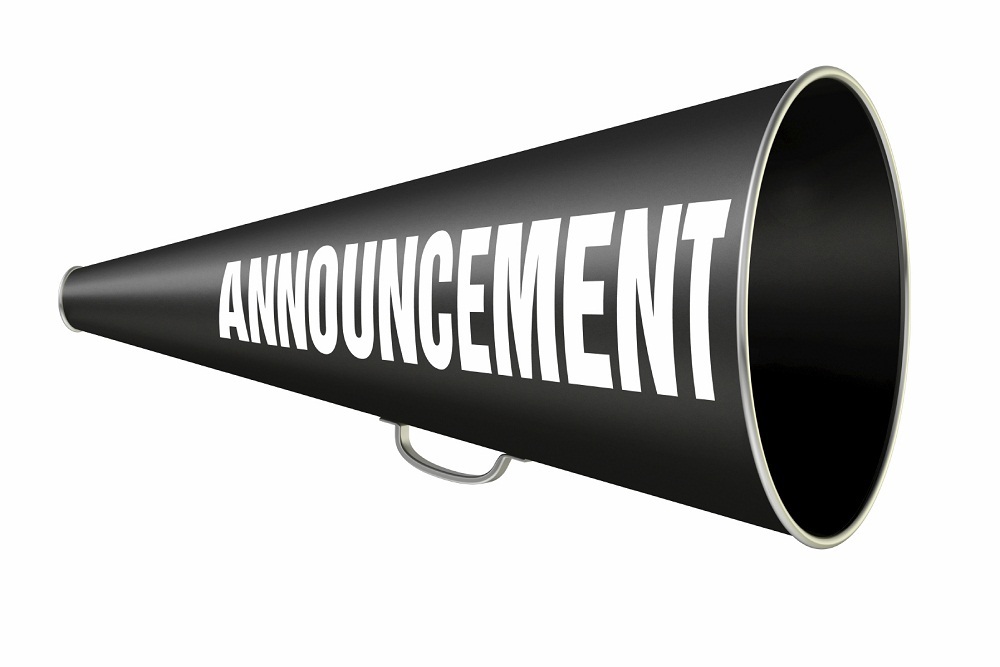 Anne Arundel Medical Center issued the following announcement on Feb. 12.
Anne Arundel Medical Center has received accreditation from the Accreditation Council for Graduate Medical Education (ACGME) to start an Obstetrics and Gynecology (OB-GYN) Residency Program, a four-year residency program with four residents per year for a total of 16 residents.
The OB-GYN Residency Program accreditation marks another important milestone for Graduate Medical Education (GME) at AAMC as the hospital's second ACGME-accredited residency program. AAMC received accreditation for its General Surgery Residency program in 2016.
READ MORE: AAMC welcomes first class of residents
"Our residents support and enhance our culture of patient safety and performance improvement," said Barry Meisenberg, MD, chair, Department of Medicine and designated institutional official for GME at AAMC. "As we help train the next generation of physicians, we continue to raise the level of care given to our patients and our community."
"We are proud to be recognized as a leader in women's health in the region," said Janifer Tropez-Martin, MD, associate chair of academic affairs and research, Women's and Children's Services, and program director for OB-GYN at AAMC. "The primary goal of our obstetrics and gynecology residency program is to continue our legacy in health care excellence and further grow and strengthen our women's services."
In 2014, the ACGME approved AAMC as a sponsoring institution for GME programs, allowing AAMC to sponsor individual residency programs. The GME program at AAMC provides training to doctors after they have completed medical school.
Recruitment for OB-GYN residents, post-graduate year one (PGY-1), will begin in September 2019, with the first OB-GYN residents starting the program on July 1, 2020.
AAMC is the second busiest obstetrical unit in the state of Maryland with over 5,500 deliveries each year. The hospital has been recognized as a Blue Distinction® Center for Maternity Care and by Becker's Hospital Review as one of the nation's top 100 health systems for women's care.
Original source can be found here.
Source: Anne Arundel Medical Center