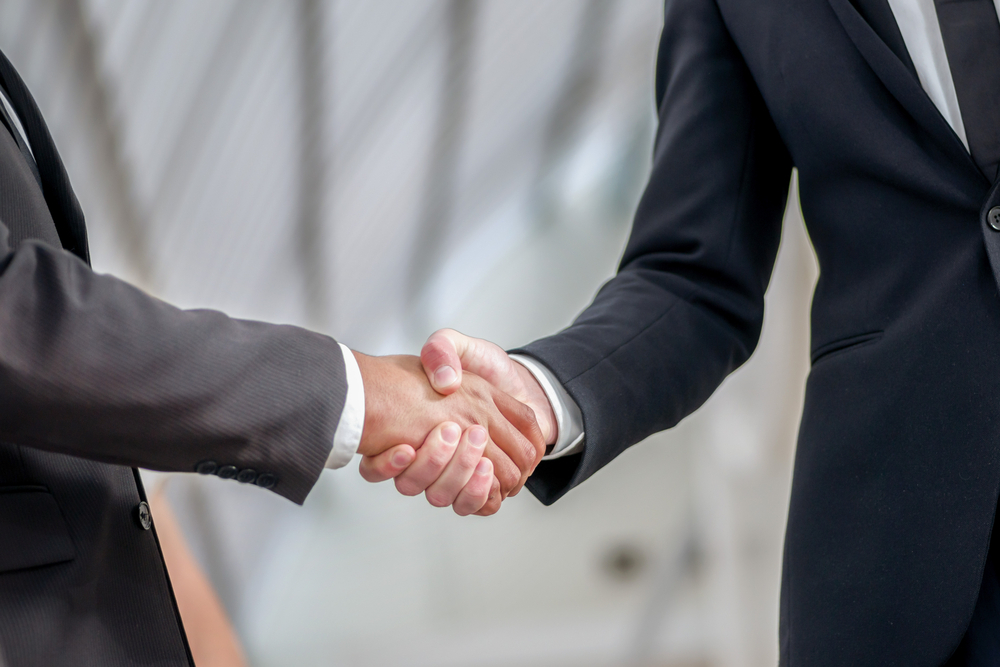 CadmiumCD issued the following announcement on Jan. 23.
CadmiumCD, creators of software solutions for continuing education meetings and conferences, has entered into a partnership with DLC Solutions, creators of EthosCE, a learning management software for associations and medical organizations.
"Many of our clients provide services to the medical industry," says Michelle Wyatt, co-founder and CEO of CadmiumCD. "This partnership allows us to deepen our relationship with these clients by providing a new avenue to distribute enduring materials to their members."
CadmiumCD's Conference Harvester, eventScribe, Conference Proceedings, and Survey Magnet products form an ecosystem for:
Managing continuing education activities
Engaging learners onsite
Distributing enduring materials
Delivering quizzes and CE certificates
The partnership with EthosCE adds the following benefits to CadmiumCD users:
Automated attendance tracking of RSS/Grand Rounds
Commitment to change and follow-up assessment instruments
PARS-compliant reports and integration with ACCME web services, including ABA, ABIM, ABP MOC 2 programs
Automated reporting to boards and other external systems, including ACCME PARS, CE Broker, CPE Monitor, and more
Complete CME tracking lifecycle management
For more information about the CadmiumCD – EthosCE partnership, or to learn how you can begin integrating your learning management system with event management software, please contact CadmiumCD at www.cadmiumcd.com or 1-877-426-6323.
Original source can be found here.
Source: CadmiumCD