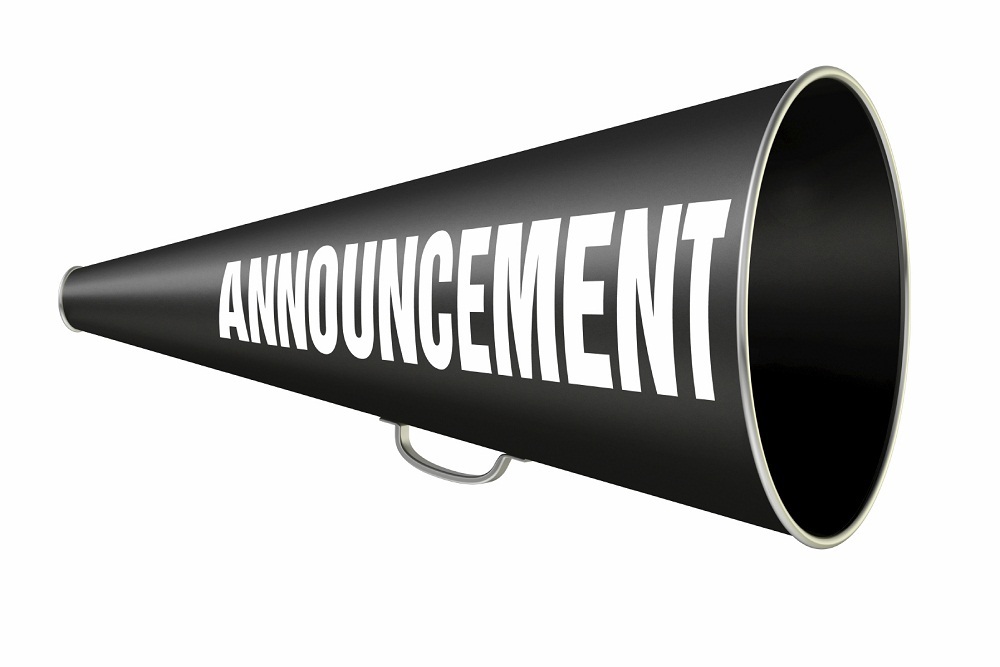 Carroll County Chamber of Commerce issued the following announcement on Jan. 7.
Glen Messier, principal at Mechanicsville Elementary School, will travel to Puerto Rico from January 21-28, 2018 with the Lifetouch Memory Mission to help rebuild a school devastated by Hurricane Maria in 2017.
Nearly 45 educators and Lifetouch employees from across North America will travel to Juncos, Puerto Rico, to offer their assistance to Colegio Bautista. The school is home to 120 students from kindergarten to 9th grade. The rebuilding process is underway at the school, and to help with these efforts the Memory Mission team will be rebuilding the school's sport court and an exterior property wall that protects the school grounds from future hurricanes.
Each volunteer is scheduled to connect with their community back home via Facebook Live. Volunteers will update their community with the rebuilding progress, their experience in Puerto Rico, and what they have learned so far on the trip. Messier will be on Facebook Live on Friday, January 25, at 9:30 a.m. CST.
In addition to the repair and rebuild efforts, the students and staff of Colegio Bautista will have their portraits taken by Lifetouch volunteer photographers.
Original source can be found here.