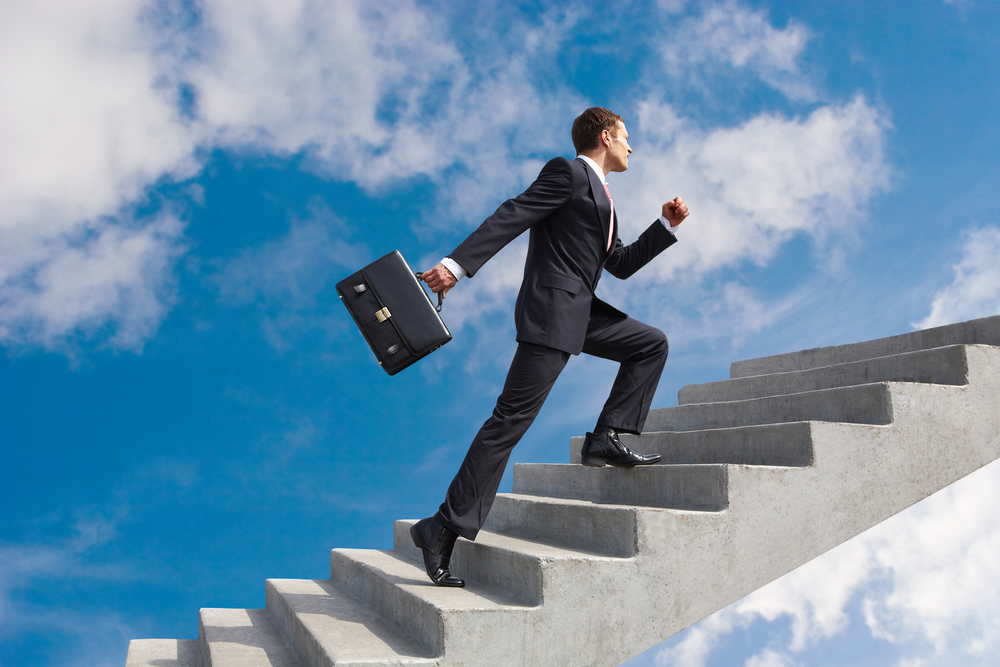 Frederick County Chamber of Commerce issued the following announcement on Oct. 1.
The Frederick County Chamber of Commerce is pleased to announce the promotion of Jennifer Gerlock to Vice President, Marketing and Communications. Gerlock has been with the organization for five months.
"I'm pleased to begin the process of aligning our staffing with our strategic priorities. As we begin our Chamber rebranding effort, Jennifer will help lead our members, Board and staff through a comprehensive assessment of what and who we are," said Rick Weldon, President & CEO. "I've known Jennifer for a long time, including through the Leadership Frederick County program. Her skill, creativity and insight in marketing, public relations and communications will be crucial as we work to enhance the membership experience and set a course for the future of the Frederick Chamber."
The Vice President of Marketing and Communications also serves as the Chief Brand Officer for the Chamber, and ensures that all Chamber events, services and programs reflect the essential elements of Chamber membership. According to Weldon, "This Chamber has existed for over 100 years. The future will center on using technology tools to help our members grow their businesses. Jennifer will be a critical part of that effort, and I'm really excited about working with her to tell the stories of our members to the Frederick community."
Original source can be found here.
Source: Frederick County Chamber of Commerce