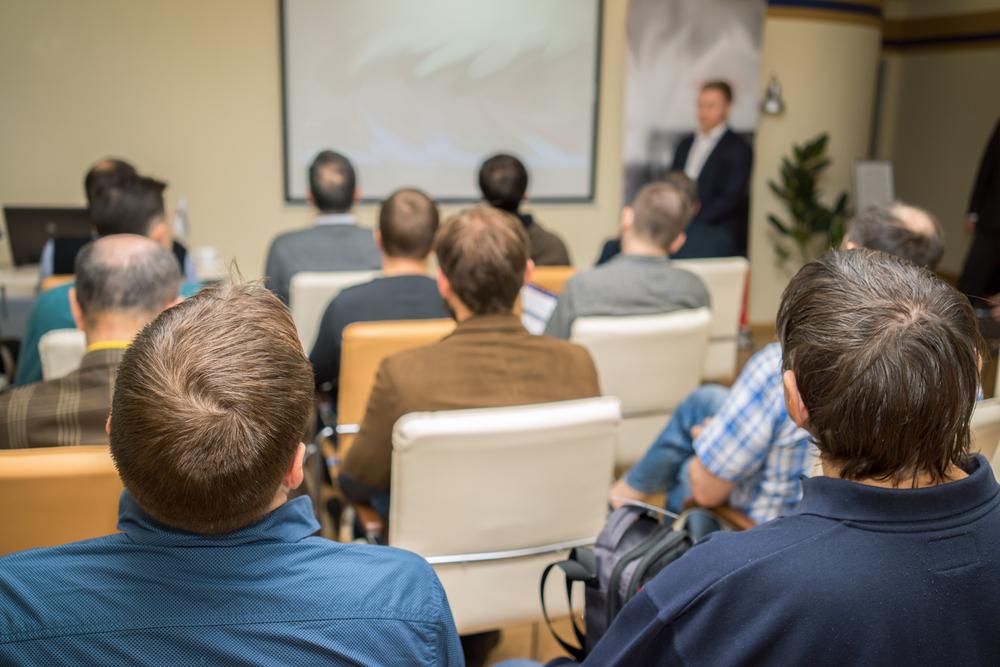 Prince George's Chamber of Commerce recently issued the following announcement.
Name: Economic Development Committee Meeting
Date: August 1, 2018
Time: 8:30 AM - 10:00 AM EDT
Improve the business climate for the expansion, retention, and attraction of business to Prince George's County thus creating a strong and vibrant local economy which will enhance the quality of life for business and the community.
Committee Chair: Tom Farasy, Corner Media
Co-Chair: Adenia Bradley, Southern Management Corporation
Location: PGCOC Office
4640 Forbes Blvd.
Suite 130
Lanham, Maryland
Original source can be found here.