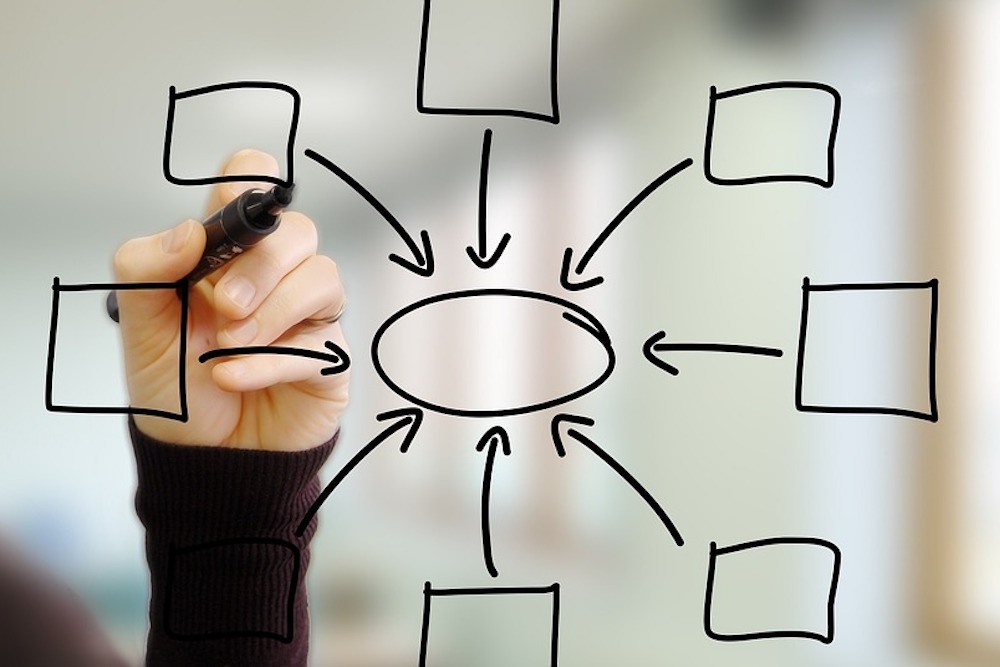 University of Baltimore issued the following announcement on July 23.
The Housing Authority of Baltimore City (HABC) has begun the process of developing a strategic plan for the agency. The plan, according to HABC, "will serve as the agency's blueprint to advance its mission and vision, and is being developed under the principles set forth in the Four Cs of HABC: Community, Customer Service, Collaboration, and Communication."
On Tuesday, Aug. 7, HABC will host a Strategic Plan - West Side Community Workshop, from 6 to 8 p.m. in the University of Baltimore's H. Mebane Turner Learning Commons, 1415 Maryland Ave. The event is free and open to the public. An R.S.V.P. is requested (attendance details listed below).
This is the second of two community workshops. HABC says it has engaged EJP Consulting Group, LLC, an experienced industry consulting team, to assist in creating the strategic plan. The process will include input from many stakeholders, including the public, agencies and elected officials, community and advocacy groups, anchor institutions, philanthropic organizations, and so on.
R.S.V.P. for this event by Tuesday, July 31.
Original source can be found here.
Source: University of Baltimore