Ocean Pines Chamber of Commerce
Recent News About Ocean Pines Chamber of Commerce View More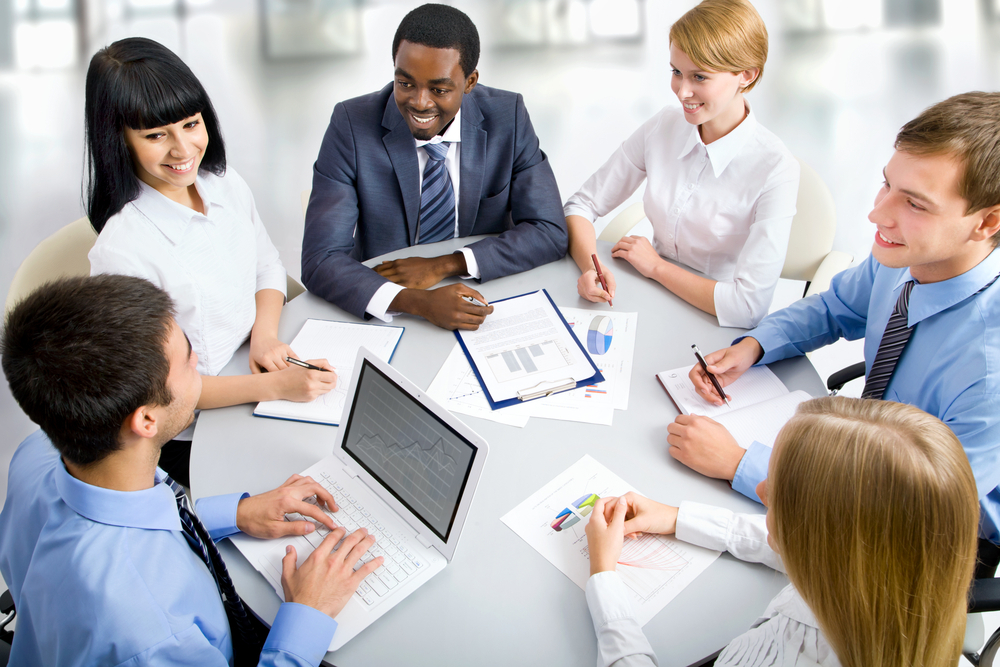 Maryland Capital Enterprises/Women's Business Center are now offering First Steps of Starting Your Own Business Online!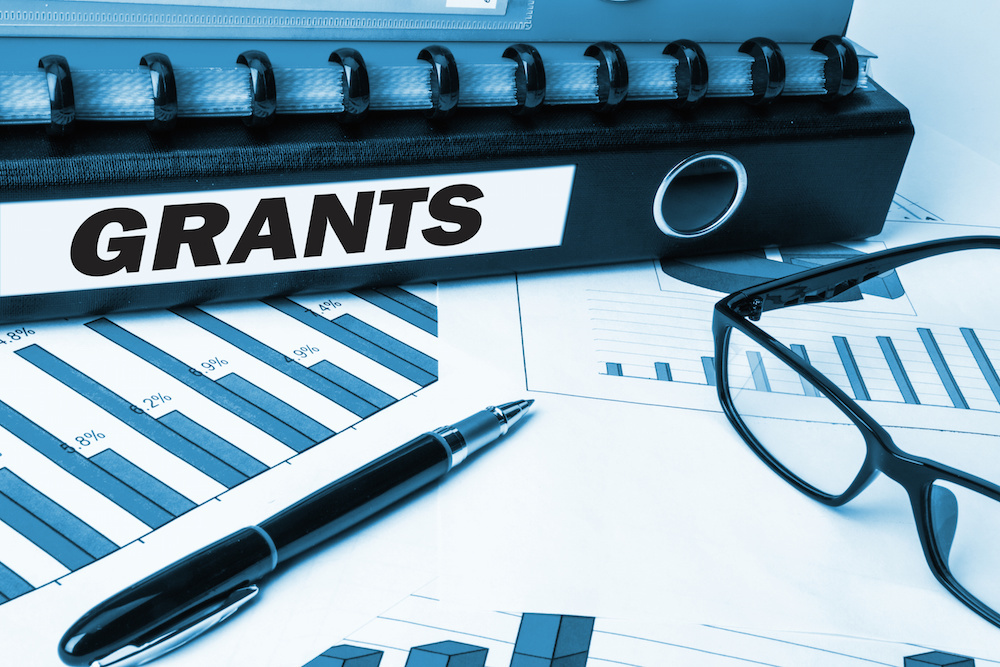 Atlantic General Hospital has been presented with a $100,000 grant by CareFirst BlueCross BlueShield (CareFirst) to augment the services currently offered at the Atlantic General Diabetes and Endocrinology Center, which provides diabetes education and management services under the guidance of board-certified endocrinologist Faustino Macuha, MD.
Senator Mary Beth Carozza will be holding a series of listening hours throughout Senate District 38 which includes Worcester, Wicomico, and Somerset.
Ocean Pines Chamber of Commerce Upcoming Events View More
No Events